The Sauna Heating World Championships will be held near Varjola!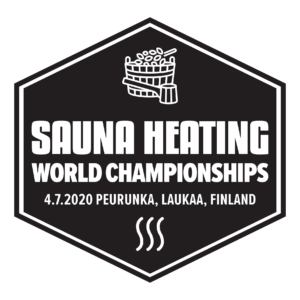 The competition takes place in teams,  so gather up 3-4 persons and join to championships.
Key features:
Aim is to heat a sauna tent up to a specific temperature as quickly as possible. The quickest teams will compete in the finals later that day. To take part in this competition you just need cooperation skills, good team spirit, and a positive mindset.
So get together with your friends, family or colleagues, set up your own Sauna World Championships team. Event is held during Central Finland official Sauna Region Week, so we have large scale of sauna events during 1st week of July 2020.
Sauna Heating Championships page:
https://saunamm.fi/english/
ACCOMMODATION
We offer room offers for sauna heating championships:
Participants can enjoy 20% discount from our room rates, with code SAUNA
Stay in Varjola
Get 20% discount with code: SAUNA